Store
Visit our Aquanova store!
Would you like to give a nice look to your new or existing bathroom, toilet or shower room? Then you have come to the right place!
In our store you can see the complete collection of Aquanova. What could be more fun than combining to your heart's content with different colors and materials. Take a color swatch and you will see that you can make surprising combinations. And the best? Everything is in stock, so you can take the items home immediately.
In our shop you can see all types and sizes of bath mats. From small to large, from classic to the most decorative designs. Something for everyone and always suitable for the space. The bathmats and towels can be nicely attuned to each other, each color comes back in both collections.
The series of accessories fit seamlessly with the collection of bath mats and towels. Soap dispensers, cups, toilet brushes, pedal buckets, matching bowls and trays ... Be surprised!
Opening hours
Tuesday to Friday 10 am to 5 pm
Saturday 10 am to 4 pm
visiting address
Kerkstraat 78
6031 CJ Nederweert
You can park for free in front of the door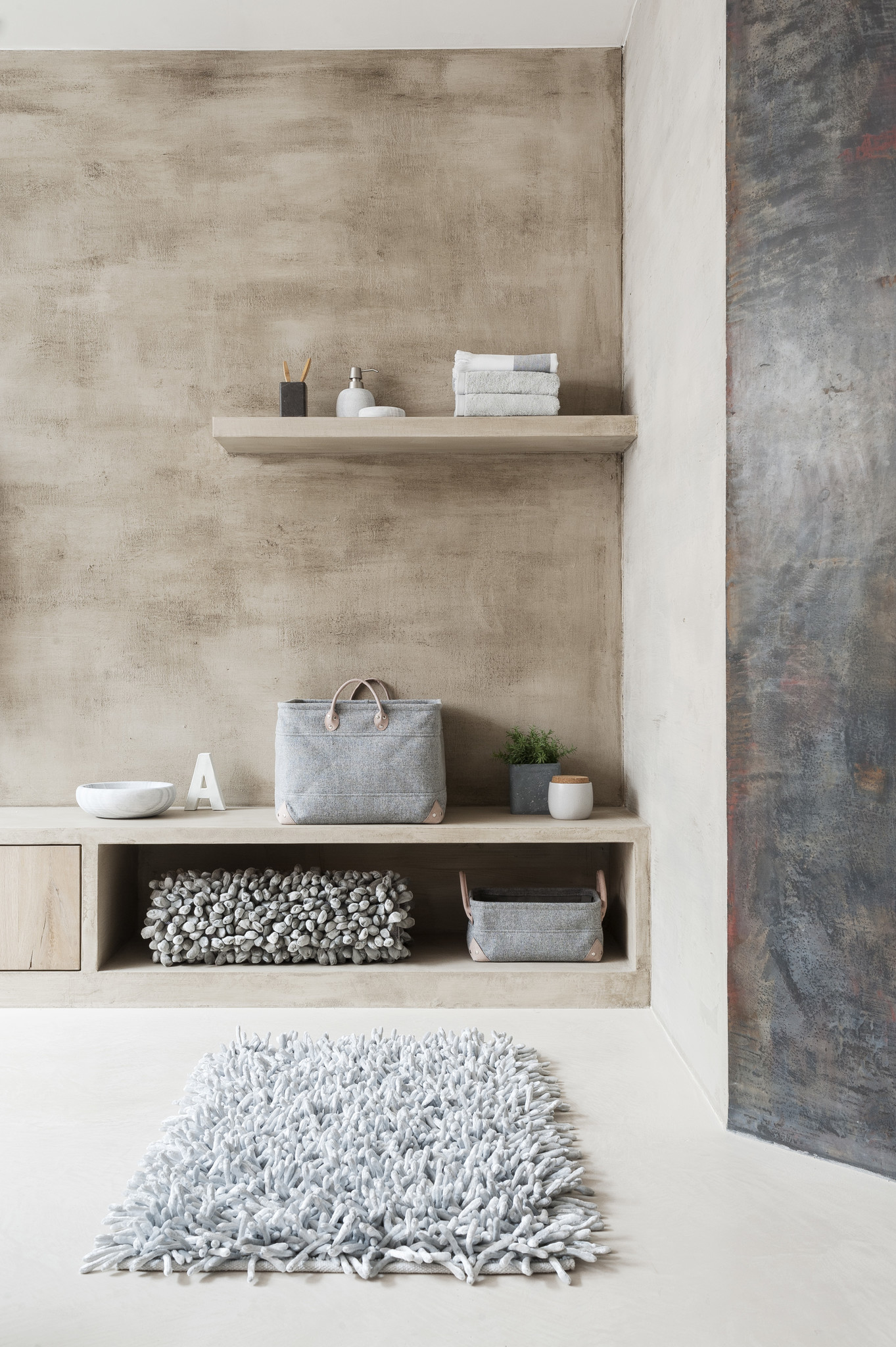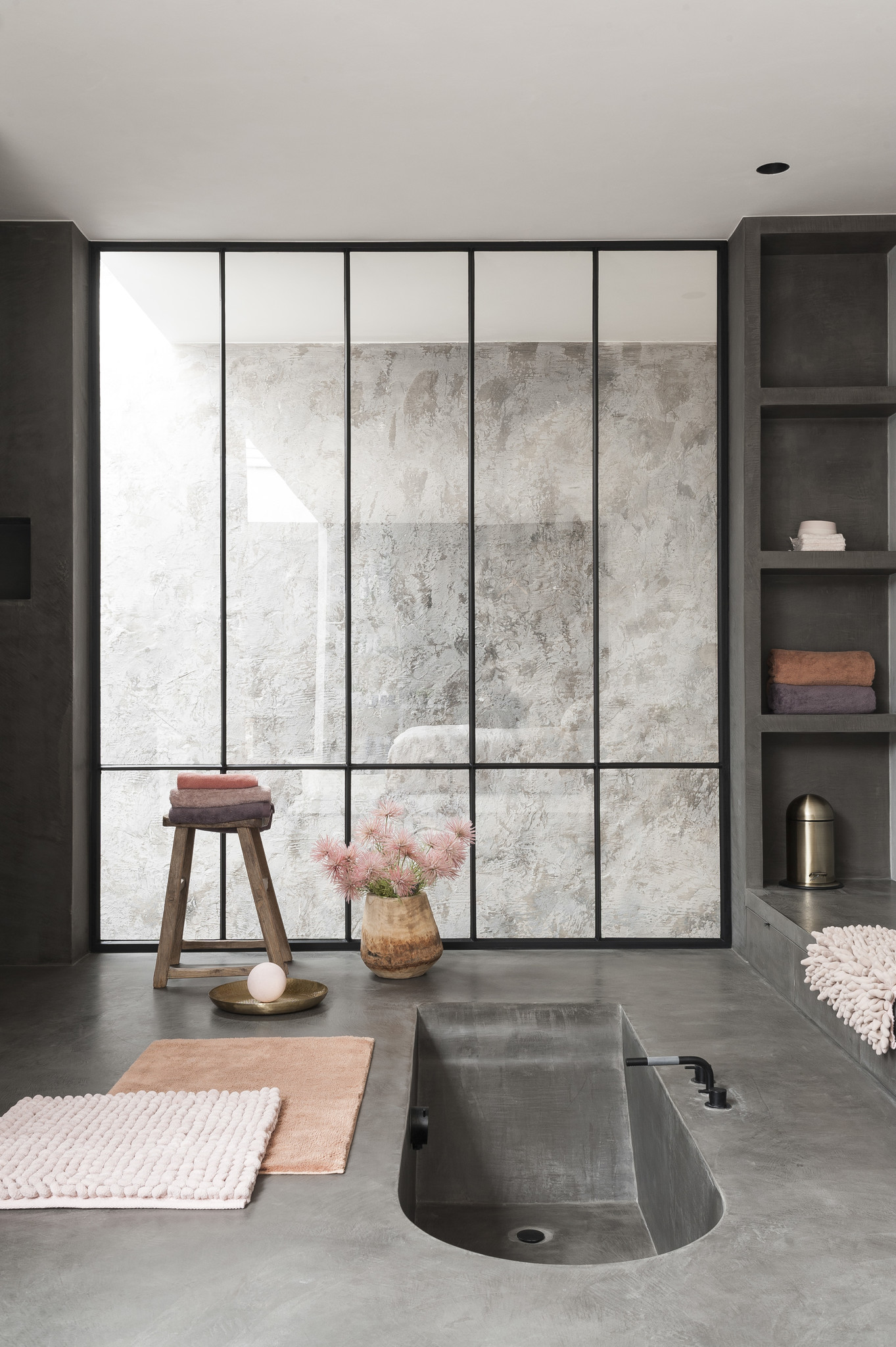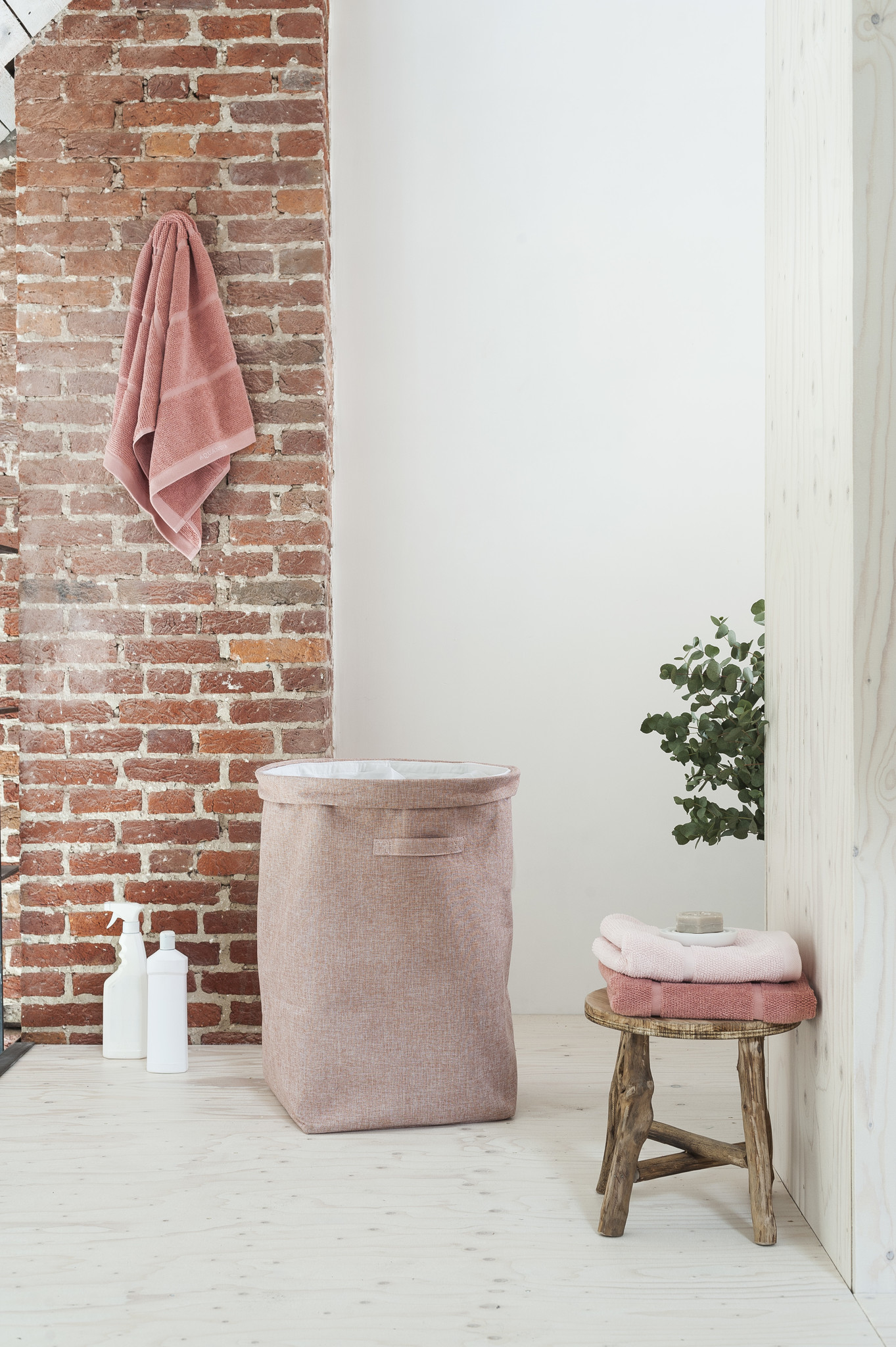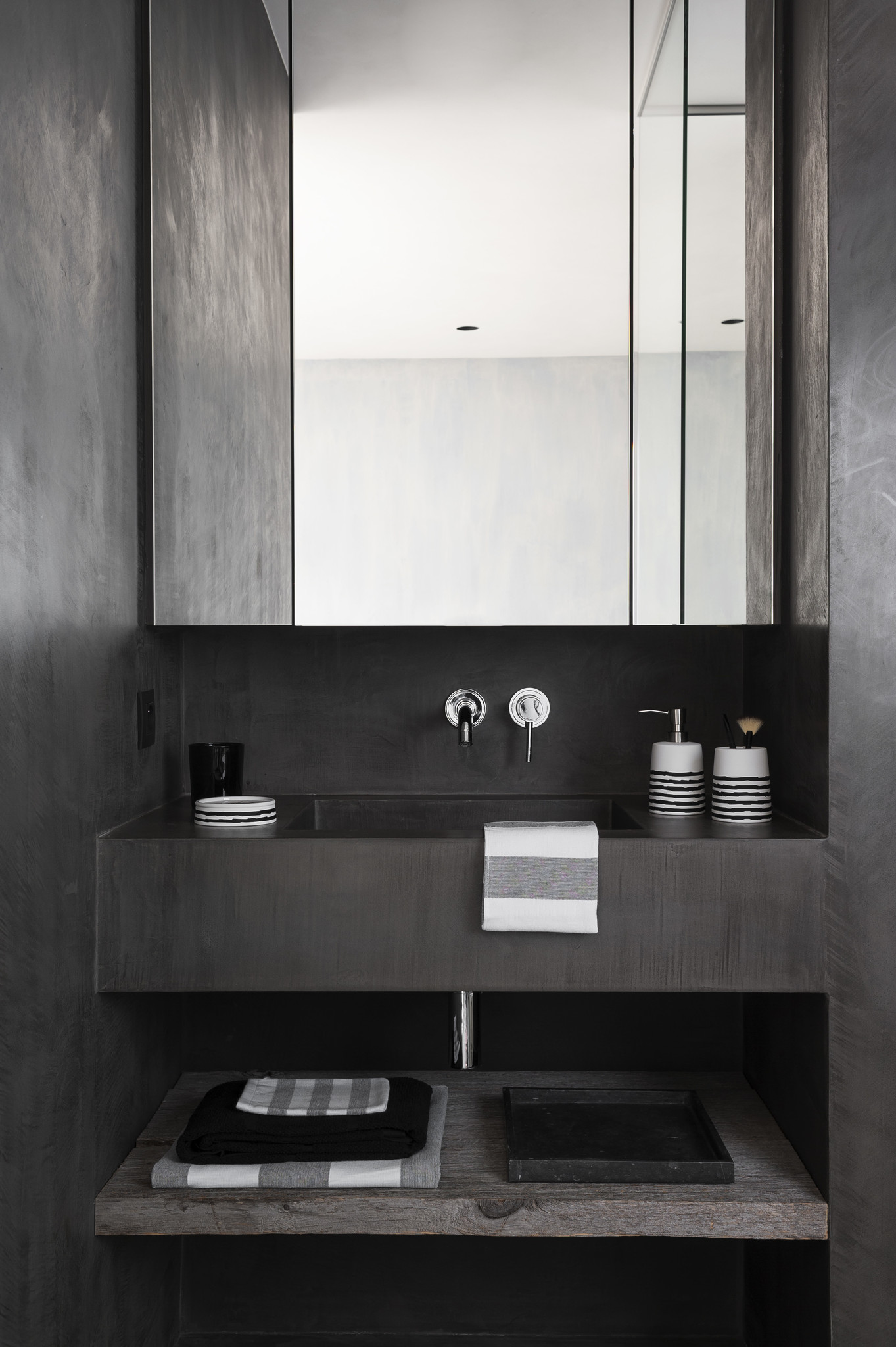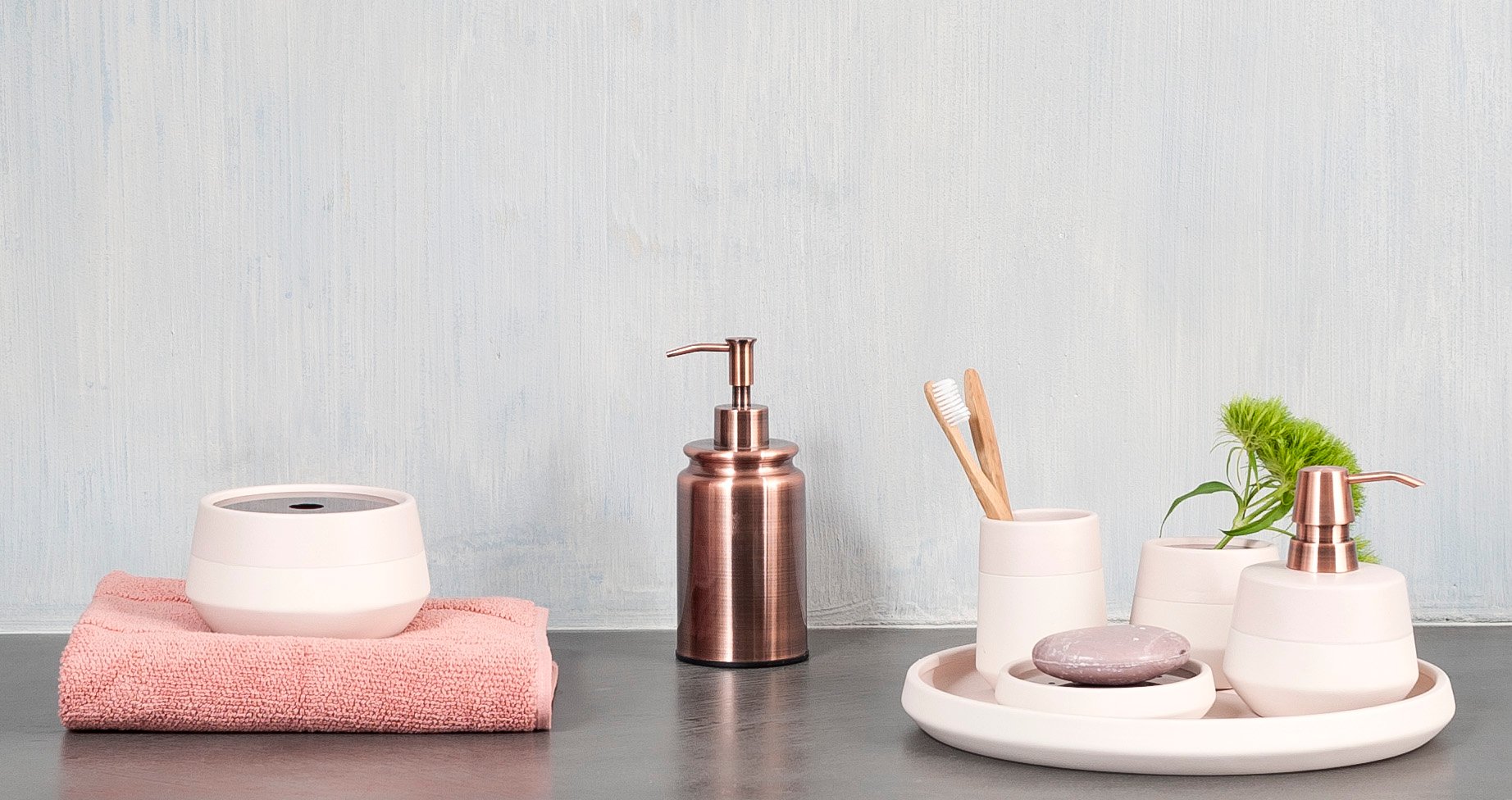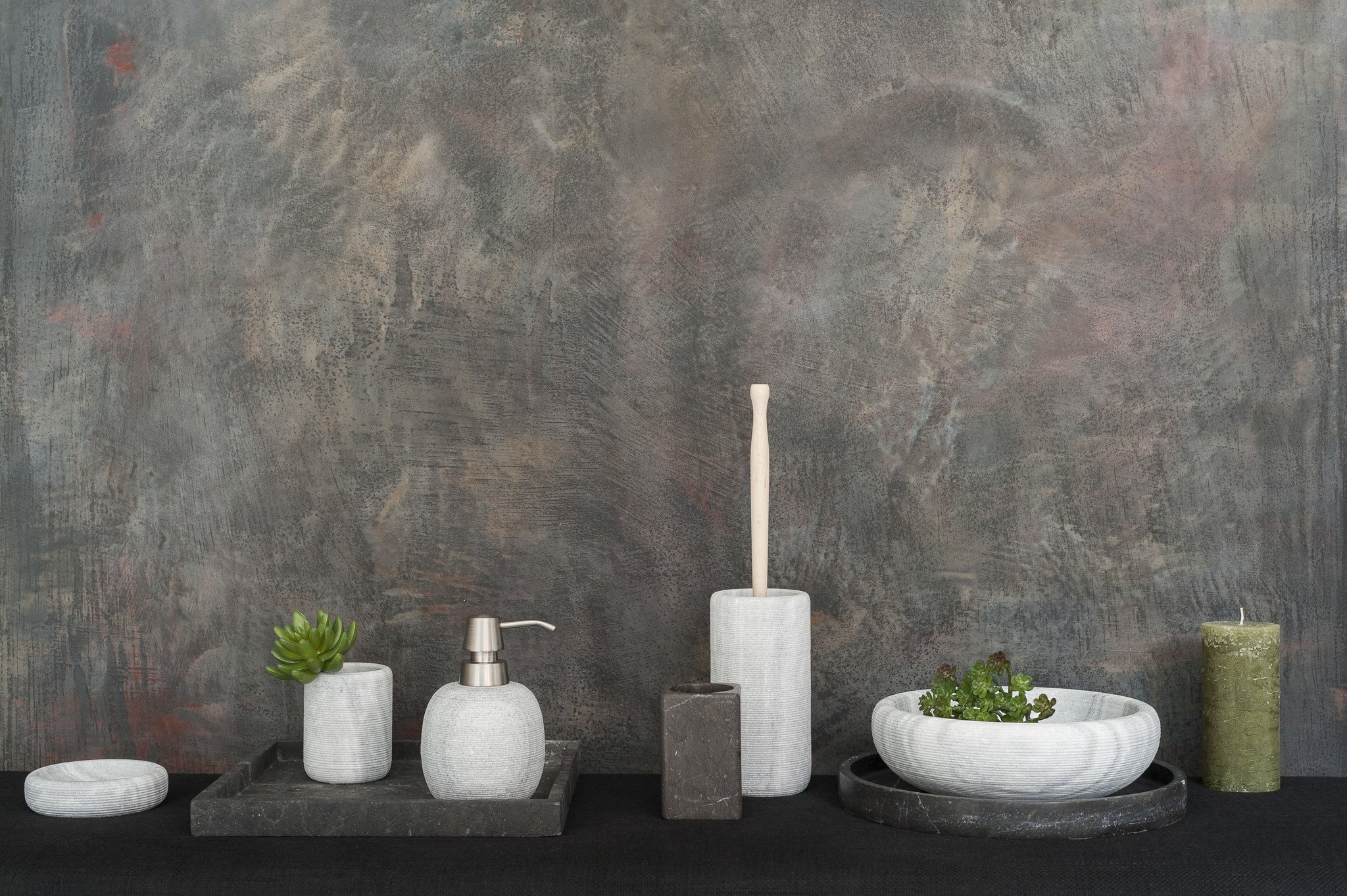 UA-84267940-1